Tuesday, August 4, 2009
I know there isn't such thing as perfect kids but these kids are pretty dang close...We had a lot of fun (especially the car ride with T and C) Thanks guys for a fun night!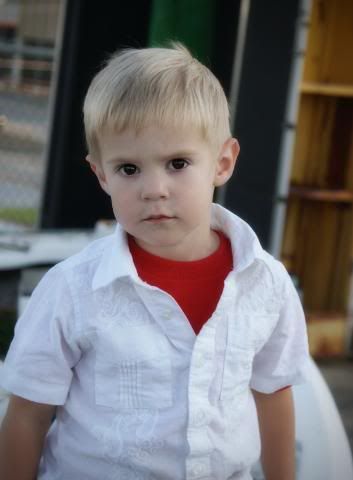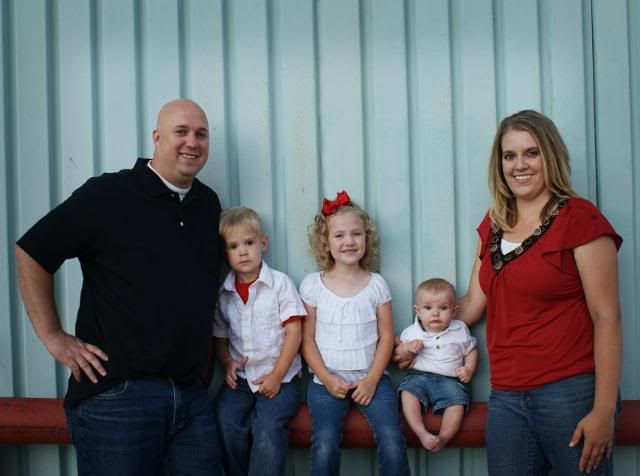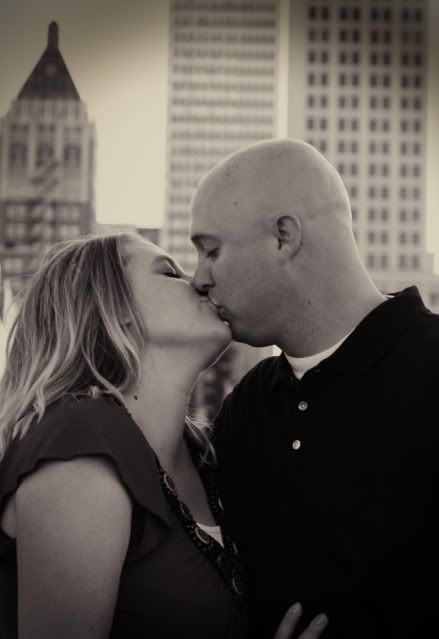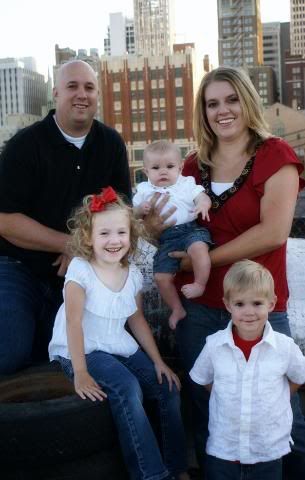 Posted by

Lacey*
at 3:33 PM
No comments:

Posted by

Lacey*
at 10:22 AM
No comments:

You can't get much cooler than this family. Natalie (mom) said it best when she said they are a circus and I loved every second of it! We love you guys....
p.s. this is a long one!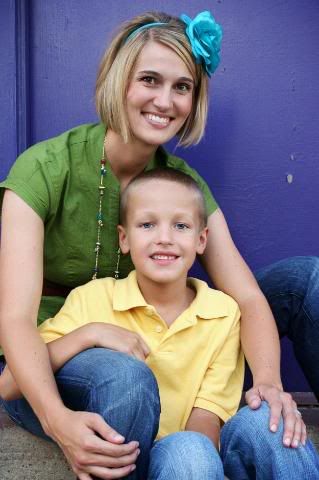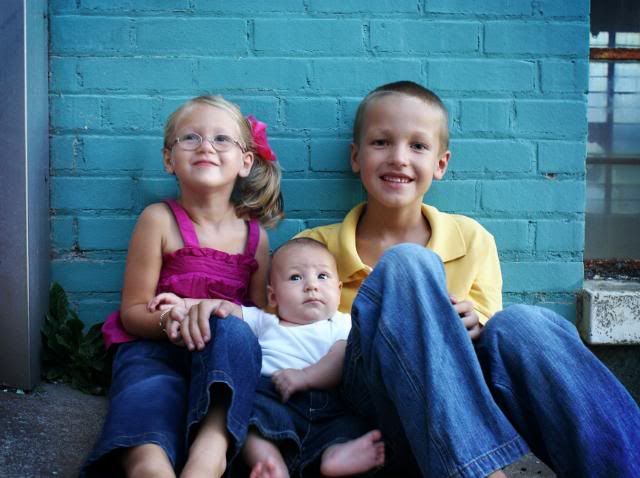 Posted by

Lacey*
at 10:09 AM
No comments: